Hygiene & Washroom Services
Bathrooms and washrooms can be one of the most important locations for businesses to focus on their guest's experience and comfort.
Clean, reliably supplied bathrooms offer customers, shoppers, and staff a place of respite to attend to personal needs. Alternatively, dirty under-supplied bathrooms are stressful to guests and impact negatively on their visit to your business or centre.
Clean FX offers reliable hygiene and washroom services. We focus on working with our customers to deliver the correct frequency of services for each situation. We understand the importance of being attentive to details, to ensure maximum comfort to your customers, staff, and guests.
The supply and correct maintenance of feminine hygiene bins in public bathrooms is imperative to the comfort and convenience of female guests. 
We supply sleek, modern sanitary units that feature no-touch lids, discrete waste disposal, and odour-neutralising elements. The variety of designs available will fit within your bathroom space and decor. 
Our maintenance schedule will then ensure bins are emptied, collected, and cleaned for an always-clean feminine hygiene experience.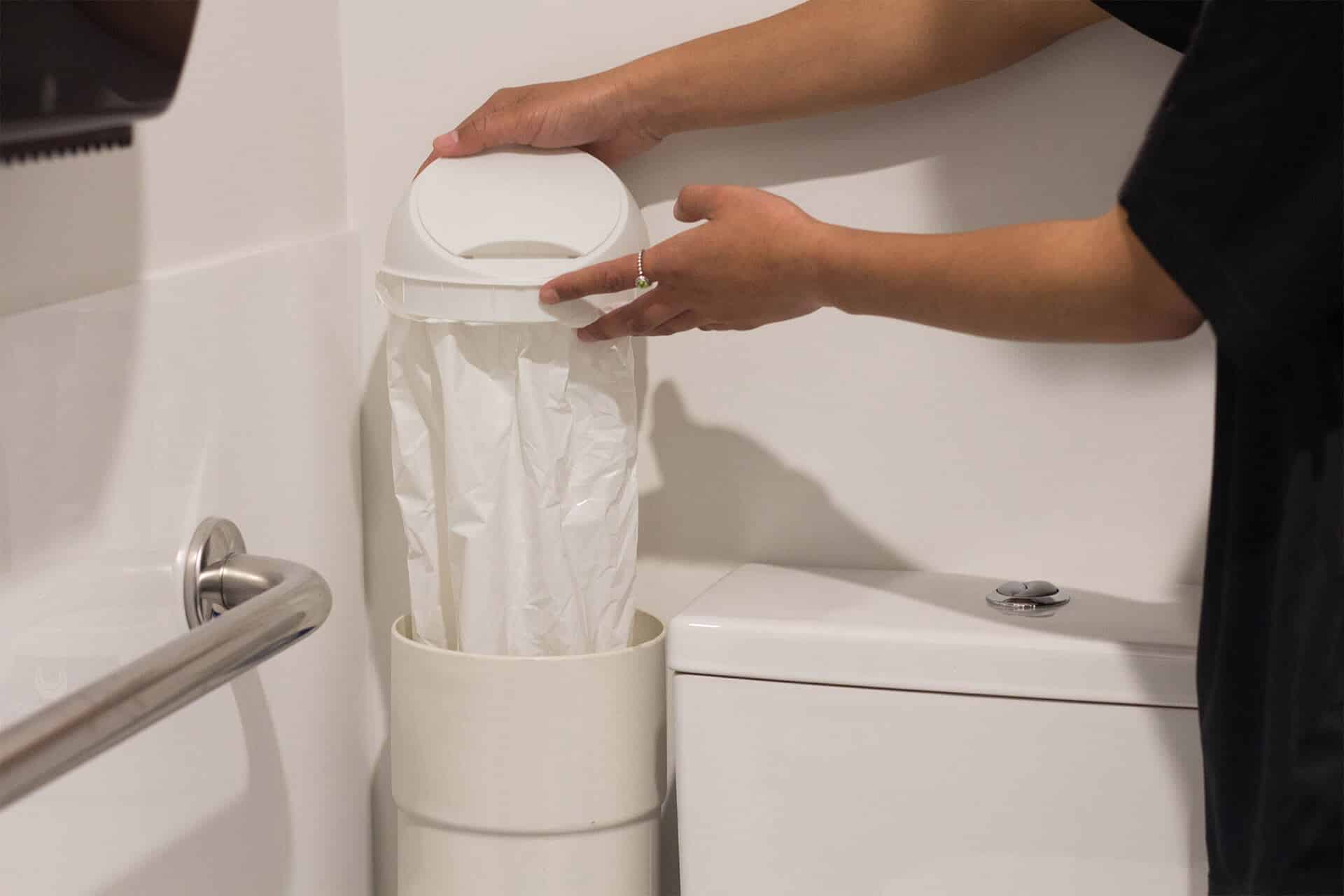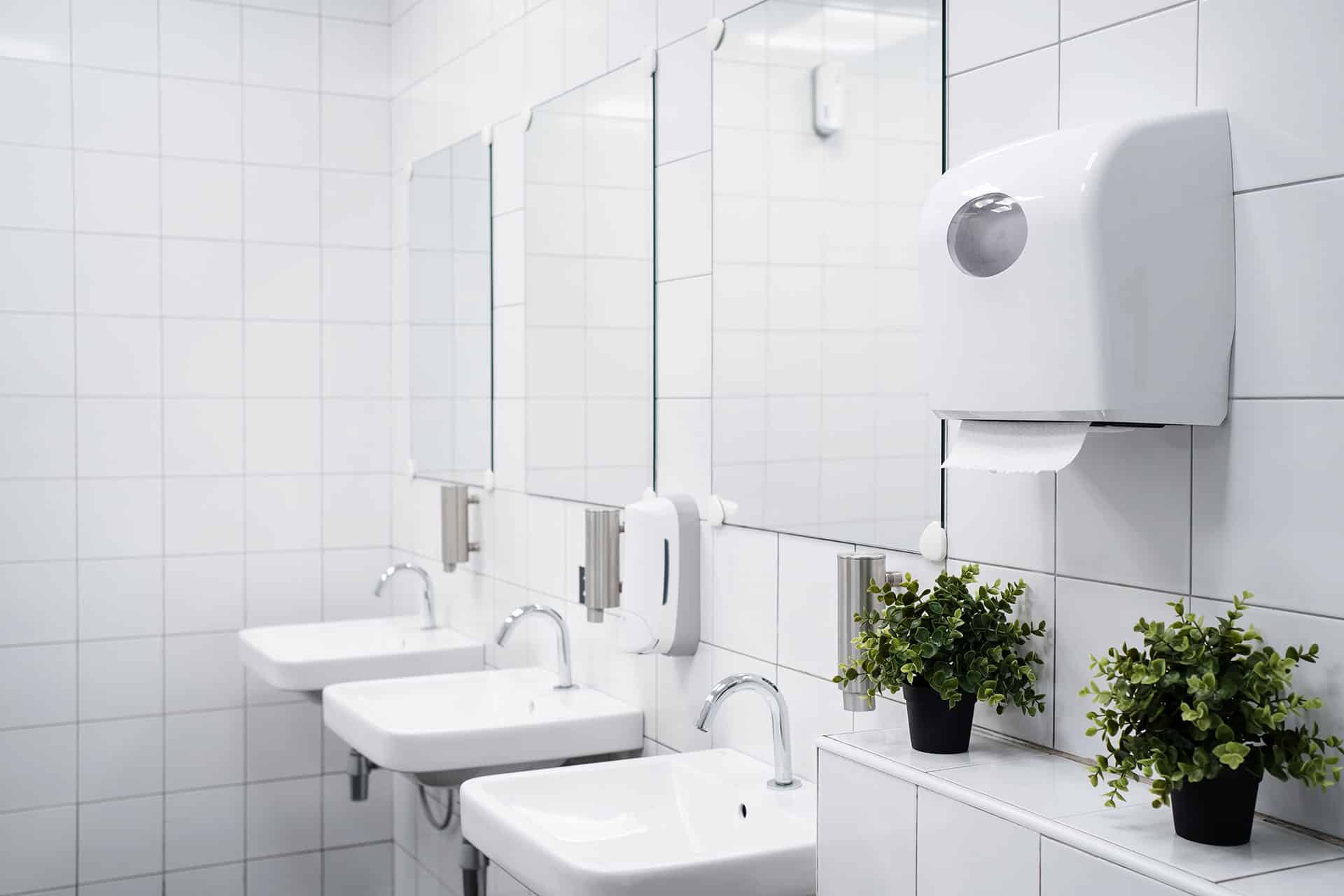 Maintaining a fresh, odour-controlled environment in washrooms helps keep public spaces clean and pleasant.
An odour control program requires several steps, based on the science behind how humans detect and process smells. It is important to include an odour-neutralising process to counteract unpleasant odours. This is coupled with adding a more pleasant, subtle odour to the air. It is important to avoid combining a number of chemical fragrances, as this is irritating to people's sense of smell.
At Clean FX we can work on the correct combination for your facility. We will also ensure the right release schedule, so your bathroom maintains a fresh, clean smell.
A well-supplied bathroom is a credit to your facility. Let Clean FX take the guesswork out of your washroom consumable supply schedule.
We can provide toilet paper dispensers, toilet paper, hand-towel dispensers, hand towels, soap dispensers, liquid soap, and more.
Talk to us about your washroom consumables needs. We can supply your facility within our routine cleaning schedule.